International Sales Manager
+1.541.228.4799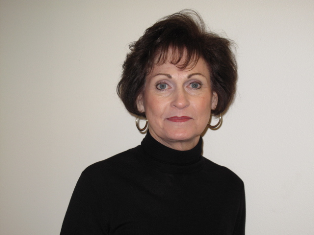 I'm Nancy Baker, and I have been with PakTech for over 16 years, working in sales with major accounts and, more recently, on international sales development.
I love that PakTech's insistence on presenting the best quality in our products and customer service allows for building strong partnerships with our customers. Our speed and proficiency in developing and producing new sustainable carrying and multi-packaging solutions for client's food and beverage containers along with our history of superior product quality, on-time delivery, and awesome customer service, has earned PakTech top ratings in the industry among many major brands, some of which we have been serving for more than 20 years.
PakTech has an excellent sustainability story to tell and great products to deliver! I would be delighted to hear from you and for the opportunity to discuss our perfectly sustainable, 100% recycled HDPE solutions for your multi-packaging applications.
Contact me below to get your next project handled!