Territory Sales Manager
South Central US
+1.458.234.3242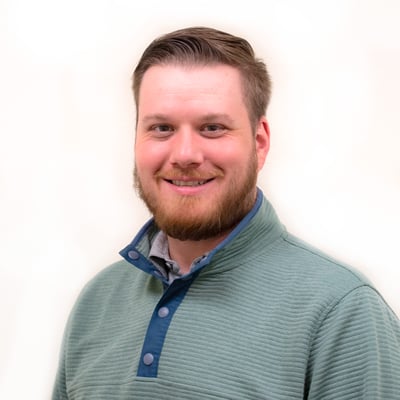 Hi, my name is Michael Kohn.
I have been with PakTech since the start of 2022. I am proud to work for a family-owned and operated business. The Borgs go to great lengths to ensure our customers and environment are top priorities when making decisions for the future of PakTech.
This top-down mentality makes it easy and enjoyable for me to do my job: to align customers with the proper sustainable packaging solution that has perfect form, fit, and function.
I would be thrilled for the opportunity to talk to you about how PakTech can best optimize your product packaging with our 100% recycled and recyclable solutions.
Contact me below to get your next project handled!