Territory Sales Manager
Southeastern U.S.
+1.541.284.3241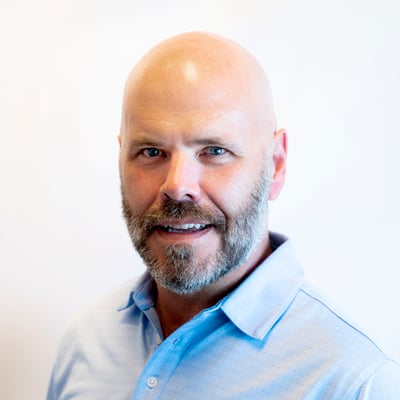 Hi, my name's George.
I've been at PakTech for just over a year after 20+ years in the brewing industry. I love working for a local family-owned company in my hometown of Eugene, Oregon, that works with companies of all sizes in CPG, while still having a foot in the brewing industry.
I'm here to help provide sustainable packaging solutions.
Contact me below to partner together to grow your business.